Founded in 1975, UConnectCare (f0rmerly GCASA) has grown to include prevention, treatment, residential, recovery, detox, and EAP services. Today, the agency serves Genesee and Orleans counties, as well as residents across Western New York, while employing more than 175 people with an operating budget of approximately 7.2 million annually.
Prevention Programs
Our Prevention Program is proactive and collaborative. Our cross-systems approach with schools, agencies, businesses and community leaders has led to the implementation of sound prevention strategies with proven outcomes.  Our goal is to promote a healthy lifestyle in all of our schools and the community. 
Treatment Services
Our Treatment Services are patient-centered, meaning that every patient that walks through our clinic door will have a treatment program designed to meet their individual needs. Treatment services are offered on an outpatient basis in Batavia and/or Albion.
Our specialty treatment programs include:
• Opioid Treatment Services including Methadone Treatment
• Medication Assisted Treatment
• Gambling Treatment Services
Residential & Detox Care
Residential services and our detox center provide treatment and support for the mental, physical, psychological and spiritual needs of individuals going through recovery.
Our services support the development of healthy living skills. Atwater Home Community Residence and supportive living staff are dedicated to ensuring residents have access to needed services and support and are engaged in meaningful programs.
GCASA's Detox Center opened in 2022 in an addition to back of the Atwater Community Residence.  The Detox Center is fully staffed by medical and substance use counseling professionals specially trained and certified to assist people who require short-term services.
Recovery Services
Providing safe, sober health and wellness activities geared toward individuals in recovery from a substance use disorder and their families.
The Recovery Station is a community based, non-clinical setting that is safe, welcoming and alcohol/drug free. The Recovery Station will promote long-term recovery through skill building, recreation, wellness education, employment readiness, other social activities and peer support.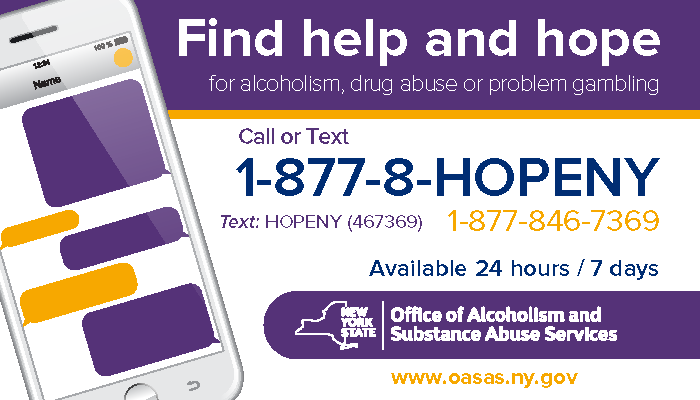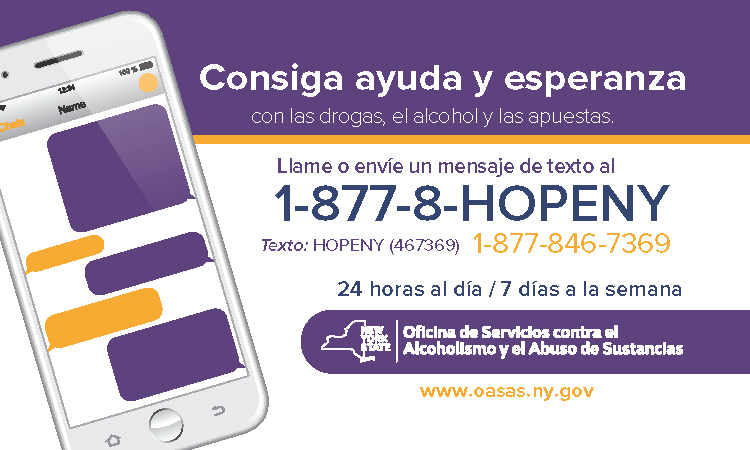 The path to recovery begins with
Take the first step.
Get the help you need.